NOTIFICATION
New login feature on KIS MTS
Dear Customer,
The online trading application KIS MTS has been officially in used since September 2020 with many modern features, easy and quick ordering. KIS has constantly updated and improved so that the application is developing to meet the needs of customers.
Biometric Authentication for login has been updated on both versions of KIS MTS (iOS and Androi). Now, customers can log in to their account with fingerprint / Face ID without entering password and OTP.
To use this feature, please follow the instructions:
Access to "More" / "Settings" – Turn on "Login by Fingerprint/ Face ID"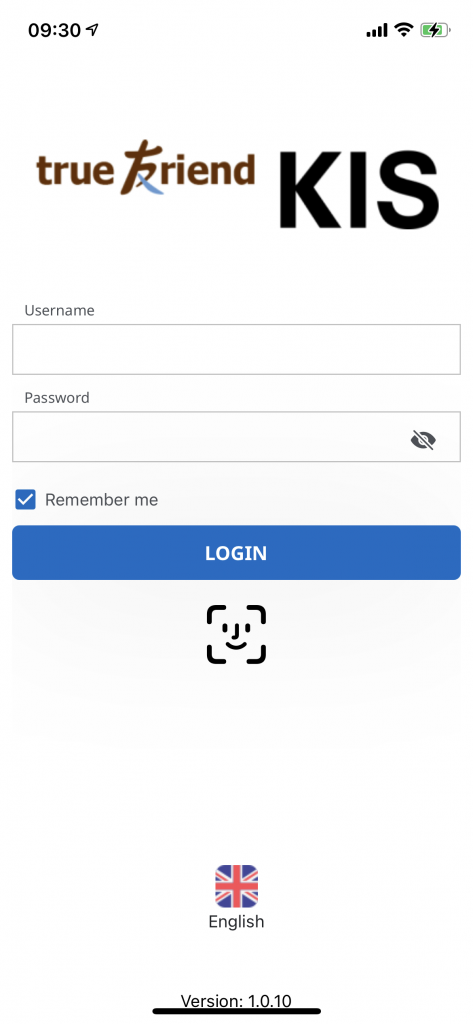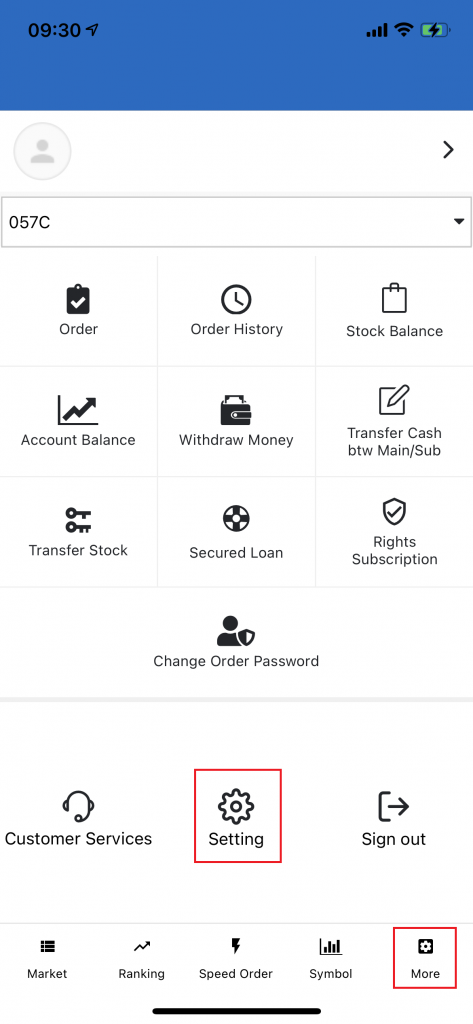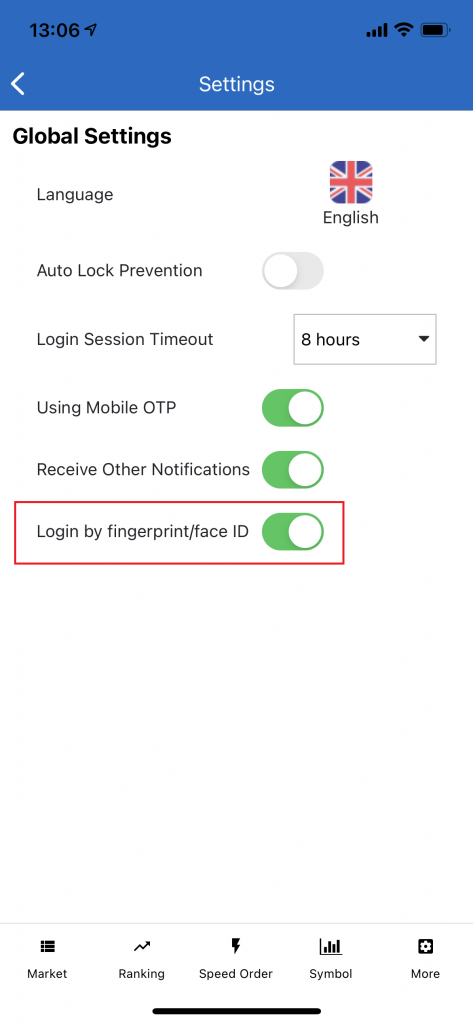 For more instructions on using KIS MTS here
Best regards!